« previous

1-6 of 6

next »
Located in Shimonoseki, Shimonoseki Grand Hotel is a perfect starting point from which to explore Yamaguchi. Both business travelers and tou...
Ideally located in the prime touristic area of Shimonoseki, Smile Hotel Shimonoseki promises a relaxing and wonderful visit. Offering a vari...
The 3-star Shimonoseki Station Hotel offers comfort and convenience whether you're on business or holiday in Yamaguchi. Offering a variety o...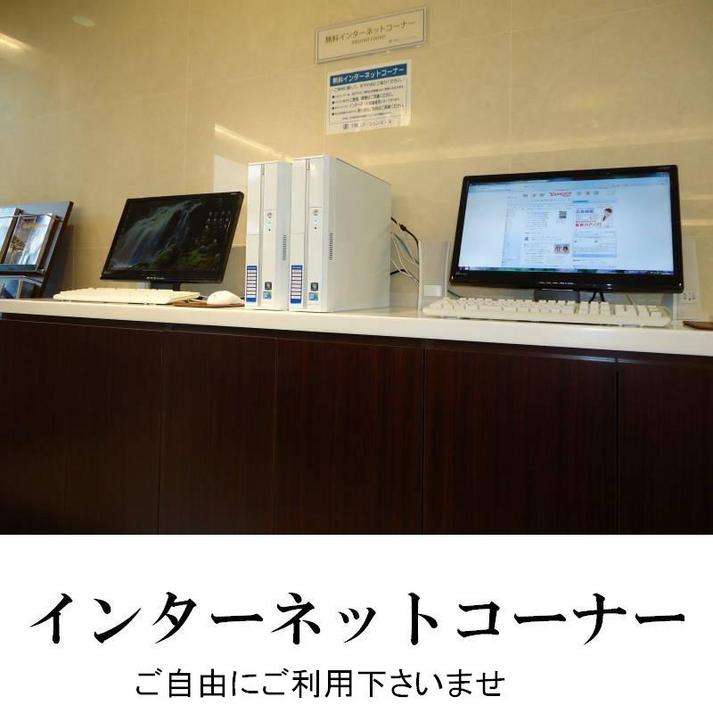 Stop at Sky Heart Hotel Shimonoseki to discover the wonders of Shimonoseki. The property offers a wide range of amenities and perks to ensur...
« previous

1-6 of 6

next »